security
Nine ways to demonstrate the power of Cisco Security 
Take advantage of Cisco's Proof of Value portfolio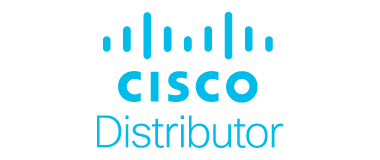 Seeing is believing. Customers are much more likely to purchase Cisco Security when they can see for themselves the value the portfolio brings to their security posture.
Show how Cisco Security and CSI can remove network threats.
CSI is Comstor's dedicated Cisco Security programme offering a range of PoVs designed to help you grow your Cisco Security business.