corporate
The smarter way to add Cisco recurring offers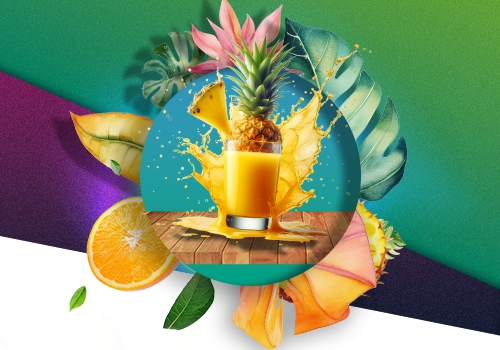 You know that recurring offers add long-term, predictable income. But do you have what you need to sell them?
 

Comstor is the best choice to help you sell Cisco recurring offers.

We know Cisco like no other distributor.

Download your free guide on how to make the most of the Cisco portfolio.