Travel the Cisco Data Centre Solar System in 30 days
Part 2 of Cisco Adventures
Comstor is off again! Last year we took you Round the Cisco Data Centre World in 30 days, now join our space adventure and explore the Cisco Data Centre Solar System!
Raise the Cisco Data Centre flag on the Moon, discover life on Mars, fly through Saturn's rings and explore the Oort Cloud. Explore new insights, solutions and opportunities to help grow your Cisco data centre business.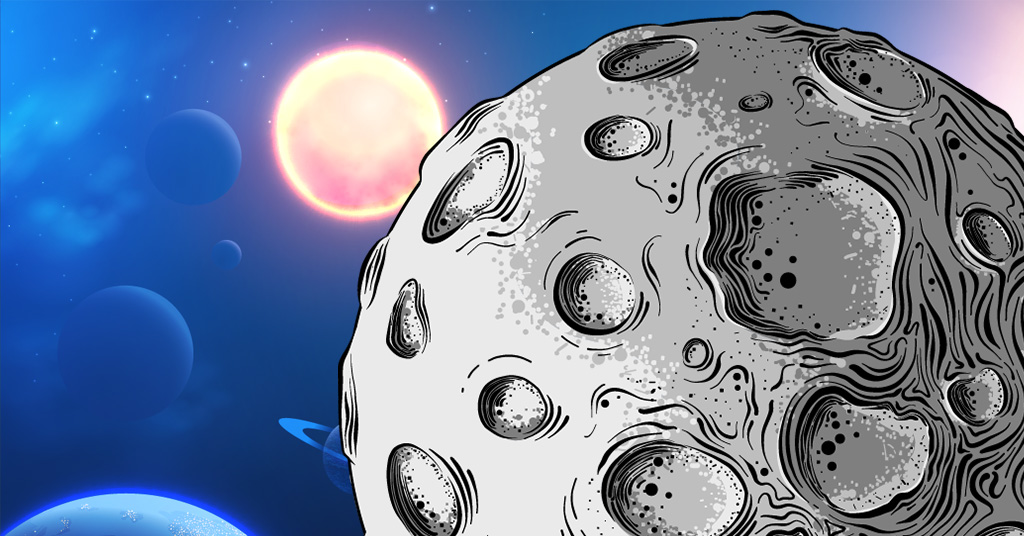 Fly the flag on the Moon | April 20th
The New Paradigm – how accelerating change is impacting the data centre
Digital transformation – what does the pandemic and new normal mean for partners?
How does IT create value for Lines of Business?
Cloud rush or data centre everywhere? Why on-prem, cloud and edge are all relevant 
Where to find new opportunities in the new paradigm 
Book your flight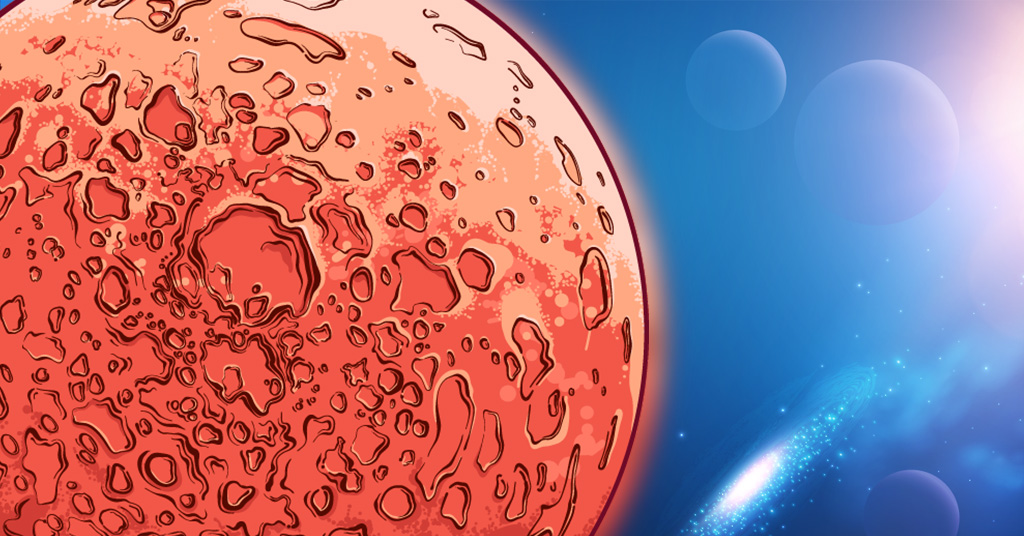 Discover life on Mars  | April 27th
Session Two – Hyperconvergence – edge computing front and centre
Learn about hyperconverged infrastructure 
Unlock Cisco Hyperflex for edge compute and storage 
Discover how Cisco meets hybrid cloud deployment needs
Uncover the innovation in Hyperflex Data Platform 4.5 
See how Hyperflex performs for Tier 1 workloads
Book your flight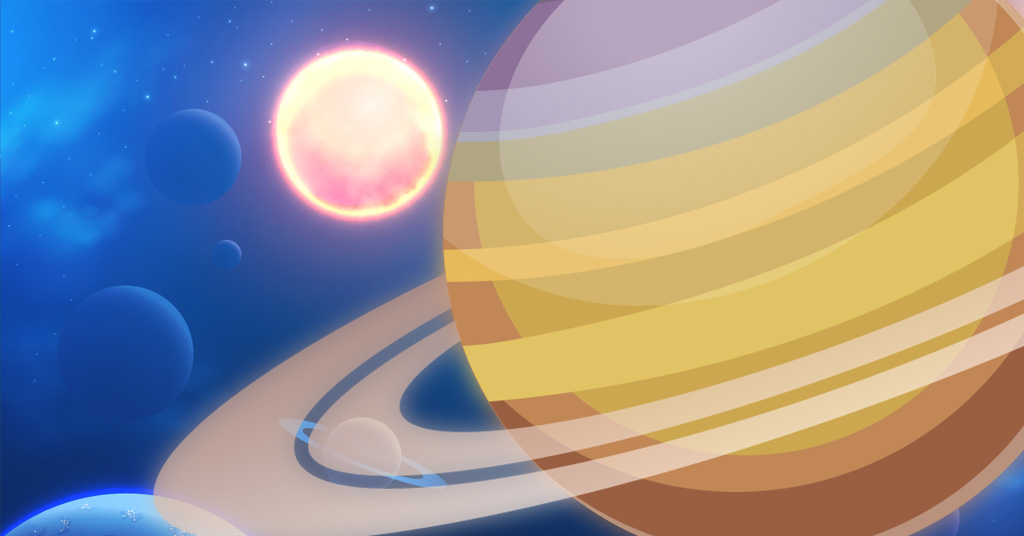 Fly through Saturn's rings | May 4th
Session 3: Intersight Cloud Operating Platform with automation and insights
See how Intersight transforms into a comprehensive Cloud Management Platform
Discover the integration of Workload Optimisation Manager into Intersight
Learn how to combine Intersight, IWO and AppD Application Performance
Management software into a complete Application Experience Solution
Book your flight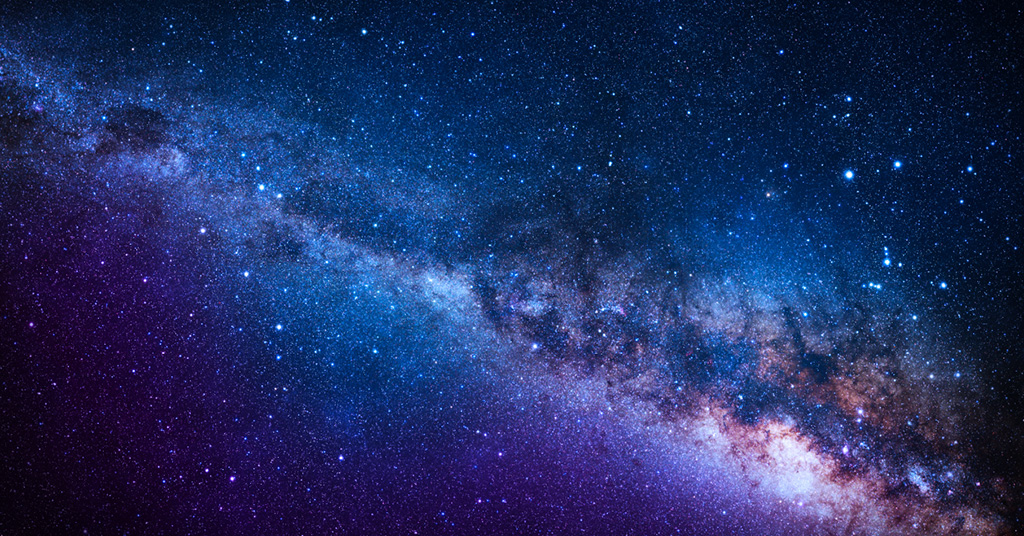 Explore the Oort Cloud | May 18th
Session Four – Infrastructure as Code – Agile Platform for DevOps and ITSM
Discover Agile platforms for DevOps and ITSM (Information Technology Service Management)
Learn about ACI Anywhere and meet the network needs of the data centre wherever it resides
Uncover operational simplicity and consistent policy in any application, any location and any cloud
Observe the Nexus Dashboard constellation and transform day 2 operations
Book your flight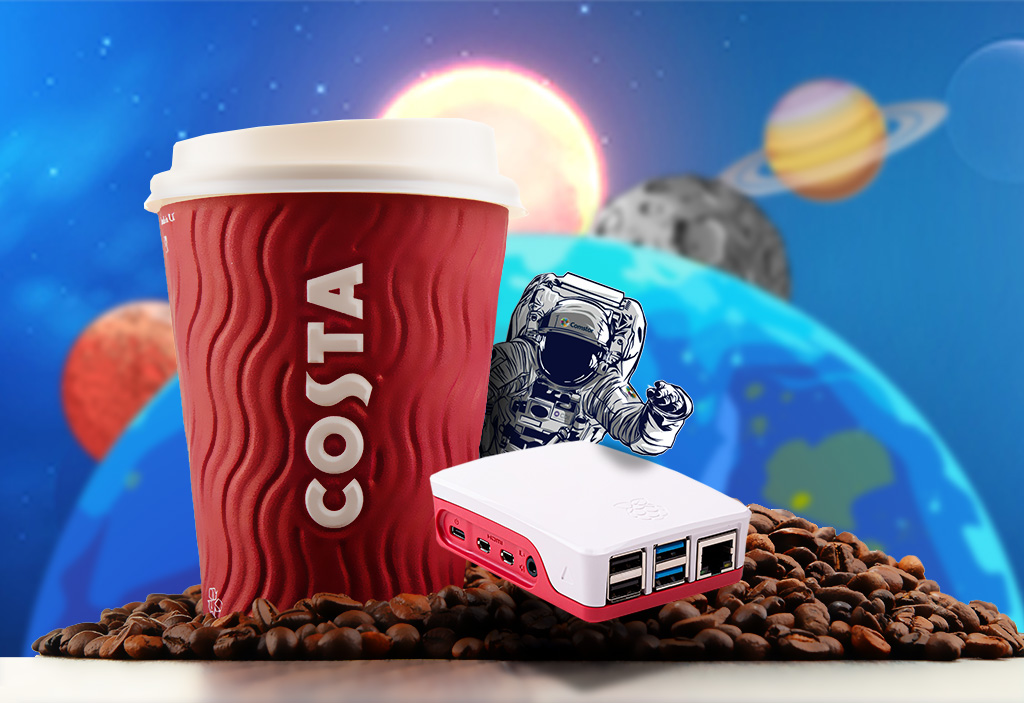 Have a coffee or a piece of Pi on us!
Join one of the webinars and we'll send you a £10 Costa Coffee voucher. Join three and we'll send you a Raspberry Pi 4 Model B Starter Kit to practice your coding. Attend all four and get a Raspberry Pi 400 kit – a complete personal computer built into a compact keyboard.*
*Rasberry Pi - limited to the first 15 registrants who attend all 3/4 webinars
Fill out the form and join our adventure