IMAGINE 
9th-11th February 2021
Innovate to Differentiate
The security market is evolving at speed. Taking the lead through innovation is not without risk, but the business opportunities are immense.
Join this virtual event to get clear insight from channel leaders, keynote speakers and the most innovative security vendors on how to unlock potential within the highest growth technology areas to drive recurring revenue in a cloud-first world.
Focus on business opportunities in high growth security markets
This thought-provoking security channel event will deliver a clear view on the highest growth technology markets and the business opportunity for channel partners.
Next Gen SOC
IoT & OT Security
Zero Trust Access
Secure Cloud & DevOps
SASE
Channel leadership panels
Join our daily, interactive and unscripted panel discussion of channel leaders from our Platinum vendor sponsors, exploring the opportunities, risks and strategic importance of next gen security.
The tools needed to innovate
Reducing risk, enabling agility and accelerating the path to recurring revenues: learn how Westcon and our best-in-class vendor partners enable you to monetise the NGS market and develop a future-proof go-to-market strategy.
Inspirational Keynote Speaker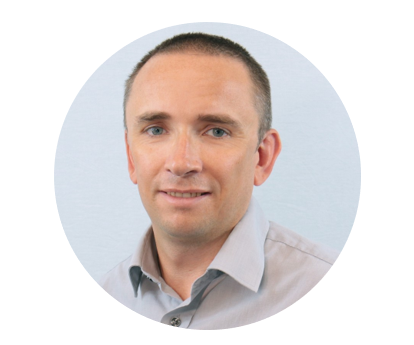 Stuart Wilson
Research Director, European Partnering Ecosystems, IDC
Stuart Wilson is research director for IDC's European Partnering Ecosystems programme. Based in London, Stuart has covered global business-to-business and business-to-consumer channels for 20-plus years in a wide variety of research, editorial and event-based roles. Stuart focuses on the evolution of go-to-market models and the wider impact on channel ecosystems, exploring how current and future trends will impact the vendor, distributor and channel partner landscape.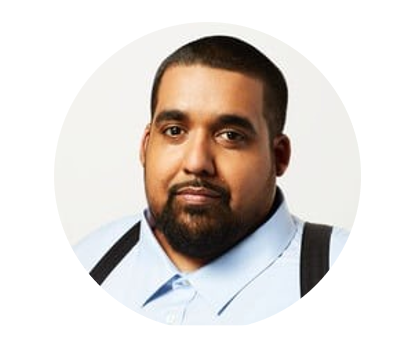 Hector Monsegur
Security advisor and ex-hacker
Formerly known as "Sabu," Hector Monsegur was once the technical expert behind the Anonymous/LulzSec hacker collectives. As a blackhat, he highlighted critical vulnerabilities in numerous organisations, including governments, military organisations and cybersecurity firms. Since his arrest in 2011, Monsegur has worked with the US Government, helping to identify key vulnerabilities - and potential attacks - against major federal infrastructure, including the US military and NASA. Now an internationally recognised expert on global cybersecurity issues, Monsegur is a proven offensive security researcher and industry leader.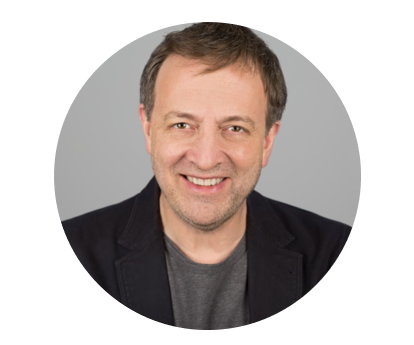 Misha Glenny
Award-winning security journalist and author
Misha is a sought-after keynote speaker on cyber security and organised crime. A former Digital Security Journalist of the Year, Misha is an author and journalist with a rich background in cyber security, geopolitics, criminology and broadcasting. He illuminates and informs with a uniquely engaging presentational style. His best-selling non-fiction book, McMafia - about the globalisation of organised crime - has been adapted into a major TV drama series current on BBC1 and AMC in the US.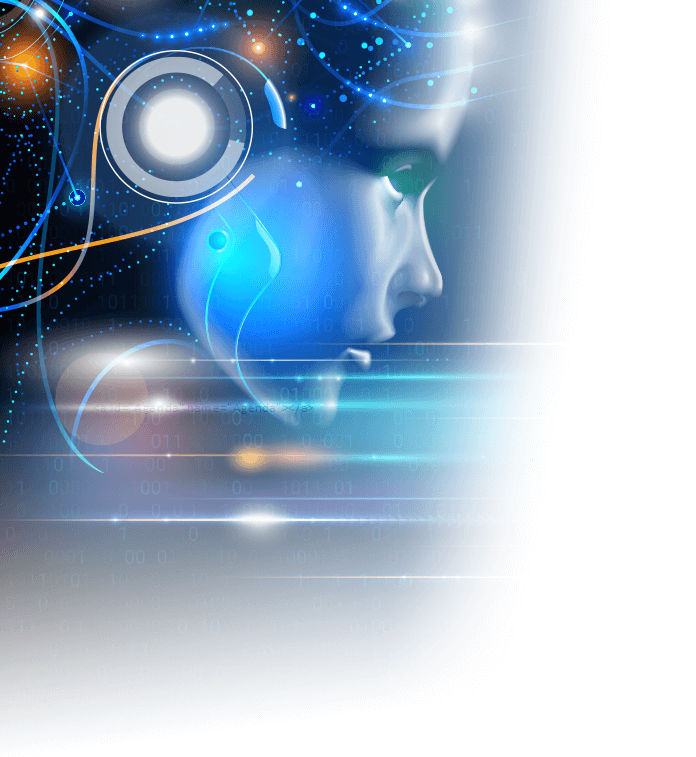 The Virtual Treasure Hunt
This event is full of opportunities to interact with the speakers, join in games and get tailored content. Our virtual treasure hunt offers all three! Jump into our exhibition area, visit our sponsor booths to browse additional content, request a follow-up call or have a live, private chat with the experts there and then. Collect badges for every interaction and increase your chances to win some spectacular prizes!
Live private video chats with the experts
Plethora of on-demand content
Join the treasure hunt and win either an iPhone 12 or Samsung Galaxy S20 5G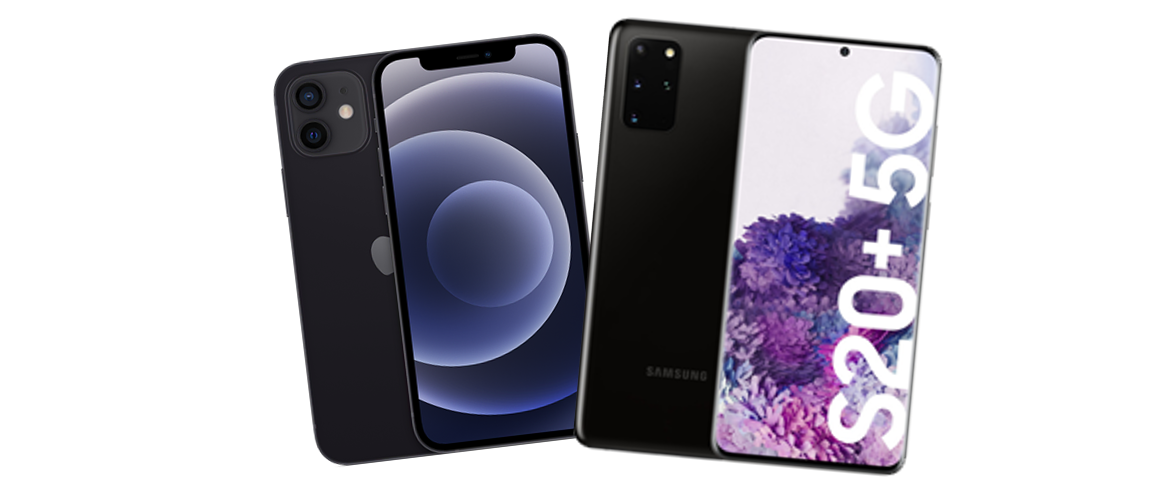 FAQs
This event is aimed at leadership, sales, commercial engineers and marketing within the channel VAR community across EMEA.

If you are a reseller this event is completely free.

No, you can pick which track you take on the day.

All our presenting vendor sponsors as well as our Westcon Services teams will have a virtual booth for you to visit whenever you want to during each day's presentations, breaks and for a hour after. In the booths you will be able to browse and download additional resources and most excitingly have a 1-on-1 live video chat to a vendor/ Westcon expert who will be hosting the booth.

Interact with the content and/or host in our virtual booths to collect badges. The more badges you collect, the higher your chances to win your choice of an iPhone 12 or Samsung Galaxy S20 5G during our big raffle.