Il nostro programma Westcon Strata Starter consente ai VAR di trovare, consolidare e convertire nuove opportunità di firewall di nuova generazione con Palo Alto Networks.
100%
of evasions blocked with Strata
9x
Gartner Magic Quadrant Leader
$16.7B
Total Addressable Market
Offri la migliore sicurezza aziendale sul mercato e conduci tu la conversazione verso le giuste scelte dell'ecosistema tecnologico
Previeni gli attacchi con la suite di sicurezza di rete leader del settore e con il primo firewall di nuova generazione al mondo basato su ML. Proteggi costantemente utenti, applicazioni e dati, indipendentemente da dove risiedono.

Il nostro programma Strata Starter, esclusivamente pensato per i partner di canale Westcon, ti consente di generare nuovi affari con le soluzioni Palo Alto Networks. Il programma delinea un percorso di crescita chiaramente definito e semplice da seguire che va dall'identificazione dei target accounts alla chiusura delle deals il tutto supportato da promozioni e offerte esclusive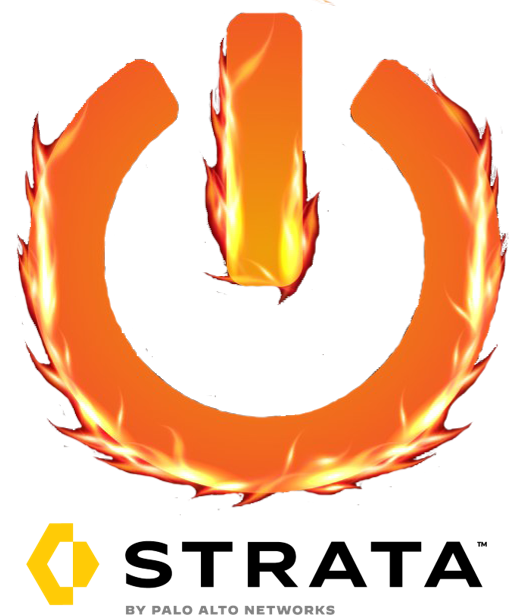 Sei pronto a diventare uno Strata Starter?
Iscriviti al programma e ricevi supporto in ogni fase del funnel per promuovere nuovo business con Palo Alto Networks.
Iscriviti ora e ricevi la panoramica completa del programma per iniziare a "bruciare" la concorrenza.
Incentivo rivenditore Strata Starter SLR
Ricevi una un voucher Spotify da 85€ per ogni Strata Security Lifecycle Review (SLR) di successo: tutto ciò che devi fare è iscriverti ora
DIVENTA UNO STRATA STARTER
| Stage | Support |
| --- | --- |
| TROVA | Identifica il segmento di clientela con la più alta propensione all'acquisto |
| ANIMA | Promuovi la domanda e apri le porte ai tuoi clienti attraverso campagne complete e semplici, giornate di chiamate virtuali ed eventi. Il tutto grazie al supporto di Westcon |
| PARTECIPA | Come Starter Strata guadagna un voucher Spotify da 85€ per ogni SLR. Lascia che i nostri esperti Westcon ti supportino nella valutazione e nella presentazione dei risultati. |
| TRASFORMA | Il bundle Ultimate Threat Protection offre incredibili sconti oltre ad includere da ora anche il PA-220 per i nuovi clienti |
| IMPLEMENTA | Siamo ora in grado di avere lo stock di Strata in Europa per accellerare così il turn-around degli ordini. La nostra offerta completa di servizi professionali include: Engineer-to-Site, Rack'n'Stack, Embedded Support e ProActiveCare il tutto per accelerare la tua operatività. |
| ACCELERA | I nostri team locali supporteranno i tuoi team tecnici e di vendita per sviluppare le loro competenze su Palo Alto Networks e per continuare a costruire una pipeline e promuovere attività incrementali |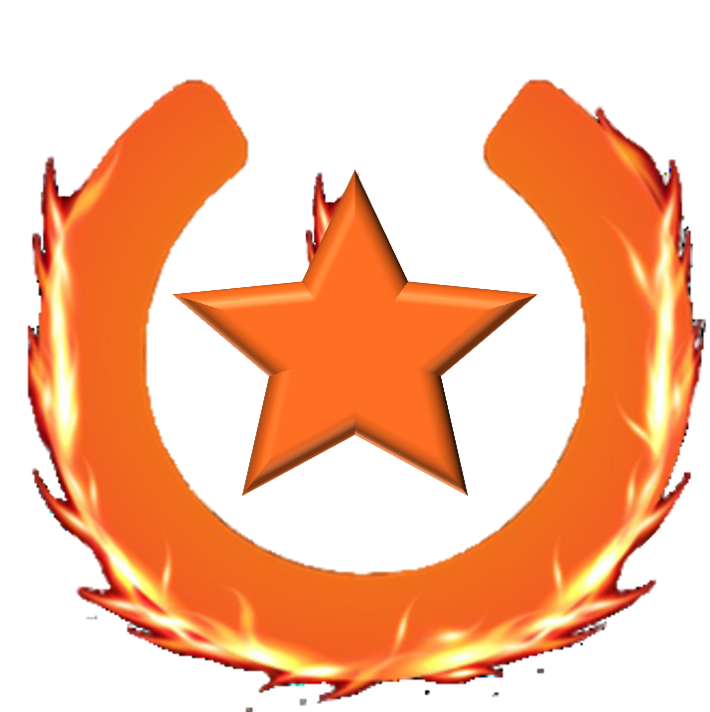 Diventa uno Strata Star
Dimostraci la tua dedizione attraverso la stesura di un business plan insieme al tuo account manager di Westcon.
Supporteremo partner selezionati con una unità demo gratuita di un PA-220 per eseguire trials, demo e POCs.

Insieme all'esclusivo servizio di profilazione dei potenziali clienti
INIZIA IL TUO VIAGGIO DA STRATA STAR