Unified Communications as a Service
Becoming a Mitel UCaaS partner with Westcon
Mitel UCaaS is your all-in-one cloud communications, collaboration and contact centre service. By partnering with the Mitel MiCloud FastTrack Program, partners simply register qualified MiCloud Connect opportunities and let Mitel turn them into sales! You stay hands-on during the sales cycle with our dedicated product and sales experts or let Mitel put its consistent and trusted sales process to work for you. The best part? You keep your full commission, regardless of your involvement level, from quote to cash to renewal.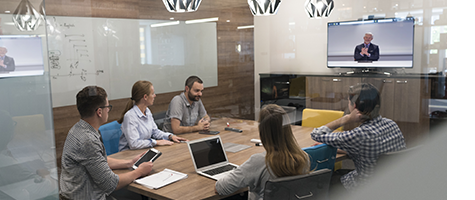 Westcon is the leading value added distributor for Unified Collaboration solutions. In partnering with Westcon for your Mitel UCaaS business, you will enjoy access to a unique range of valuable services. Learn more.
Do you want more information about Mitel? You can find everything you need via this link.