security
Managed Service License Agreement
The Next Generation OPEX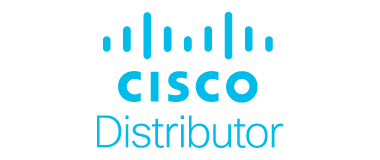 Match your customers' requests with a consumption business model.
Be agile: provide software solutions when and where it is needed
Eliminate risk: pay only for what is really used
Simplify operations: expand or reduce licenses as business requires
Reduce transaction and paperwork overhead: use Cisco Smart Account to deploy additional instances in real time
Maximize predictability: 3-year term agreements, predictable pricing and all licenses co-term at the end of the agreement
CSI is Comstor's dedicated Cisco Security programme, designed to grow your Cisco Security business with unrivalled sales, technical, product, services and demand generation support.
Do you want to innovate your managed service offers and compete with greater agility?
Do your software solutions have licensing models that offer the flexibility you need to meet your business objectives?
To learn how Cisco Managed Service License Agreement helps deliver the business outcomes your customers want, download our MSLA guide or MSLA for AMP for Endpoints guide today!